Company Profile
We are a small business with 4 employees, committed to excellence in our field of hydraulics and consistently keeping ourselves challenged. We can offer you, like an axiom, a starting point of reasoning, to enable your machinery or equipment to become more reliable and efficient. We are also experienced in one off projects or prototypes. Created in 2006 we have gained the trust of micro businesses to national companies in the Wellington region. Our new workshop caters for all sizes of vehicle and provides a spacious and safe work environment.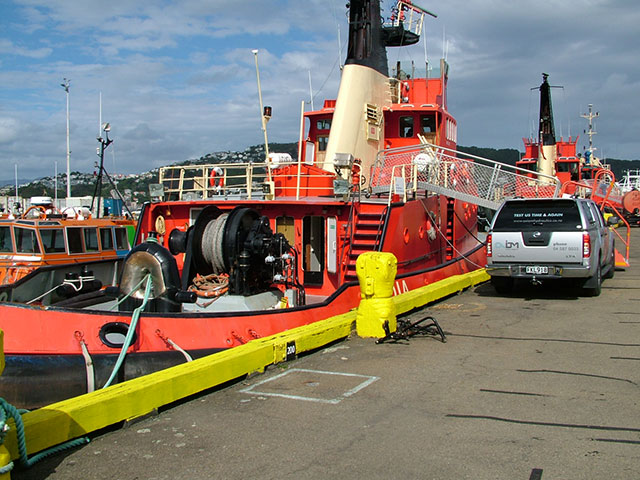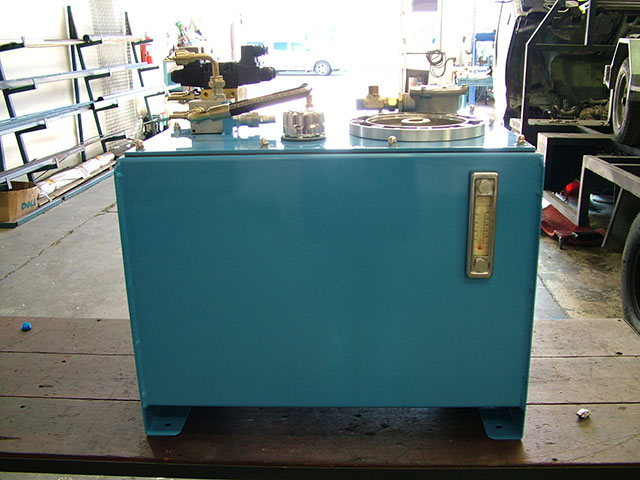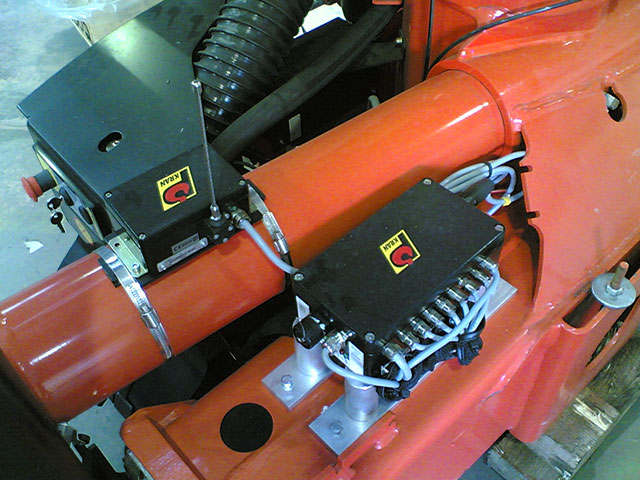 Our commitment to you
As a customer of Axiom Hydraulics Ltd, these are the standards you have the right to expect.
Our team members will always be courteous to you.

You will benefit from consistently top quality service.

We will go the extra mile to keep your production flowing.

You will get the most out of your machinery (less downtime, better performance).

We will find the optimal solution for you (parts availability/price/durability).

You can expect a 100% fix/solution for hydraulic breakdowns.

We will consider all options to always perform at our best for you.

We have an extensive network of expertise to call on for highly technical requirements or issues.

We are here for the long term; our strong foundations have been tested and proven solid.

Our staffs are highly trained so you can benefit from our best service.

Your perception of our performance is always the reality.

As you refer someone to Axiom Hydraulics ltd, you are assured they will also receive Our Commitment, so you can feel safe about your referral.